Premium Item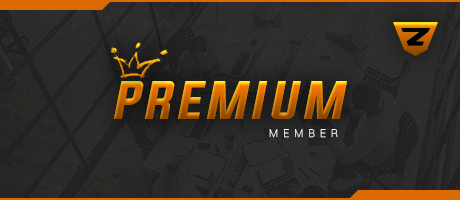 Premium Items are only for Members who are subscribe on our Patreon account. This items facilitate your future work on your projects! You don't need to create a logo mascots, templates and other stuff that you need in your projects. You only need to check out gallery and find what you really need.
Download it and after that easly edit him for your propose. Put your Images and text on it and Create a Proffesional Design just for you. Ready to start?
Discover hundreds of customizable templates perfect for personal products, presentations, softwares, websites, apps, business propose, hardcore gamers, gaming clans, casual gamers, tournament players, eSports teams, YouTube gaming, video games, or Twitch channels. Pick one of our Premium item templates below and start customizing it.
*If you have any problems with links or other problems that are related with this item, please go to our Premium Support !
Showing all 6 results